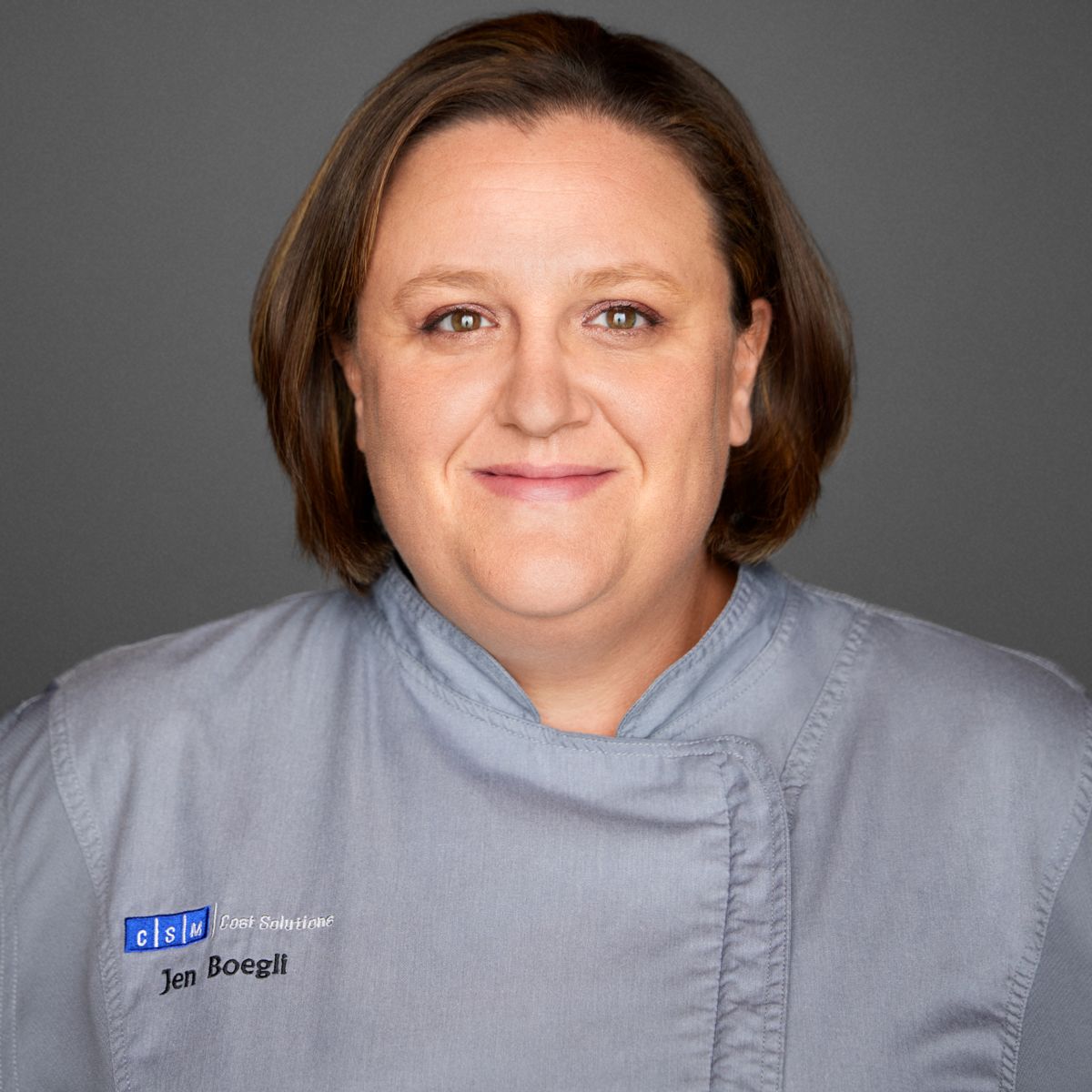 Jenny Boegli
Manager of Culinary Services
Jenny comes to CSM with over 20 years of experience in the food service industry.
She started out as a student worker in the dish room and then gained extensive hands-on experience in all areas of food service production-both in back of the house and front of the house operations. Jenny's career progressed as she moved into multiple leadership roles prior to becoming an Executive Chef at a university.
Jenny is well-rounded in her culinary skills. She is proficient in menu management (planning, creation, postproduction), inventory management, customer service, employee training & development, and product knowledge & procurement services.
Overall, Jenny thoroughly enjoys working with customers and their teams helping them to ensure a successful operation!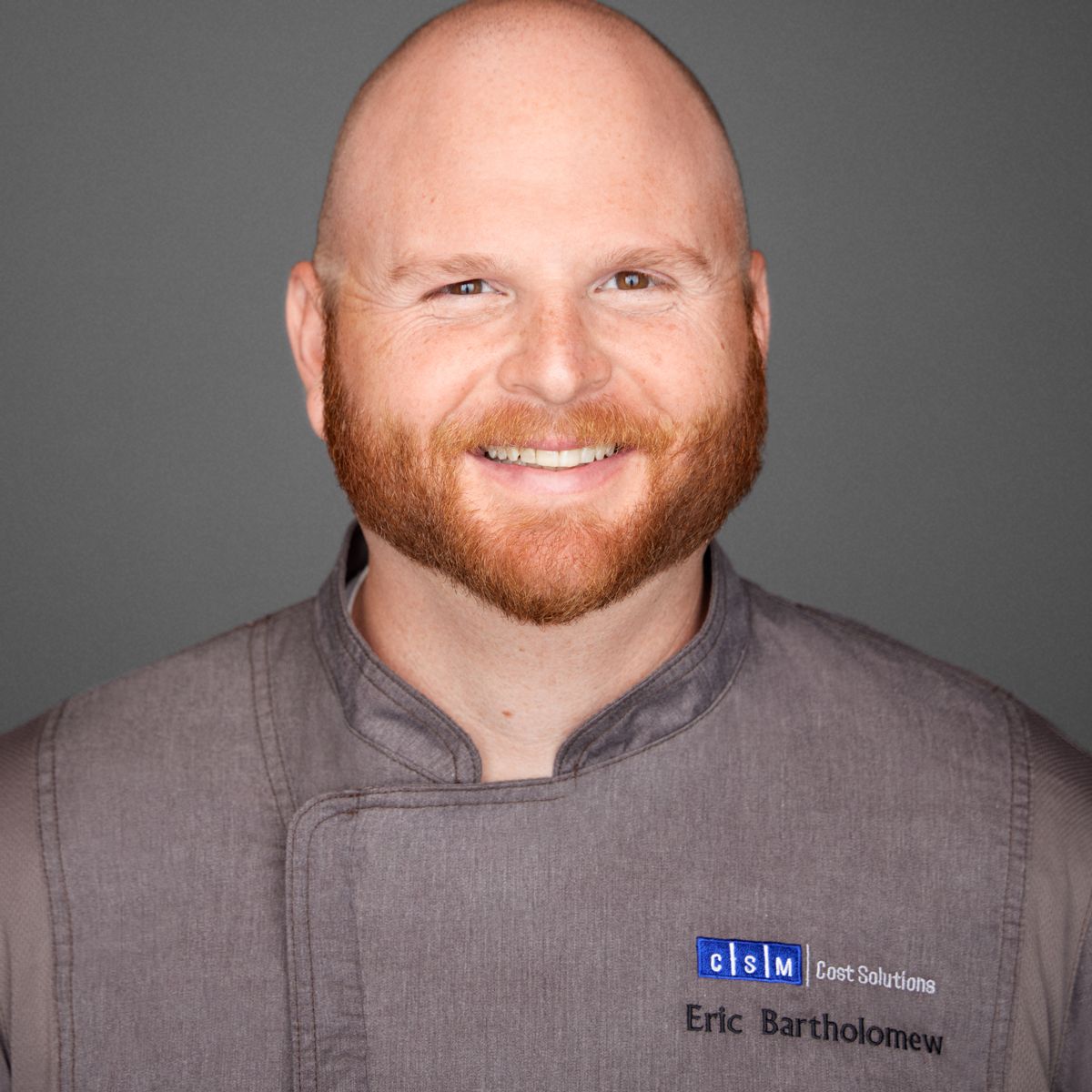 Eric Bartholomew
Culinary Specialist
Eric brings over 20 years of experience in the food service industry with Executive Chef and management experience in corporate, upscale, and multi-unit restaurants. He began his career as a Chef's Assistant at a major hotel chain during high school and never looked back. He has had a progressive career as a Corporate Executive Chef while also developing menus and leading new restaurant openings. During his career, Eric has focused his menu creation on keeping with current culinary trends while utilizing fresh, local, and sustainable ingredients. Specializing in Latin and Asian cuisines, he excels on showcasing bold ingredients and flavors that give guests a unique dining experience.
With expertise in multi-unit operations, Eric has a strong business acumen specifically the ability to identify opportunities where customers can become more efficient, increase sales and profit, and provide a memorable guest experience.
Eric is extremely proficient in back of house programs and software, team building, staff training and development, inventory management solutions, kitchen design and layout, and in-depth culinary skills and techniques.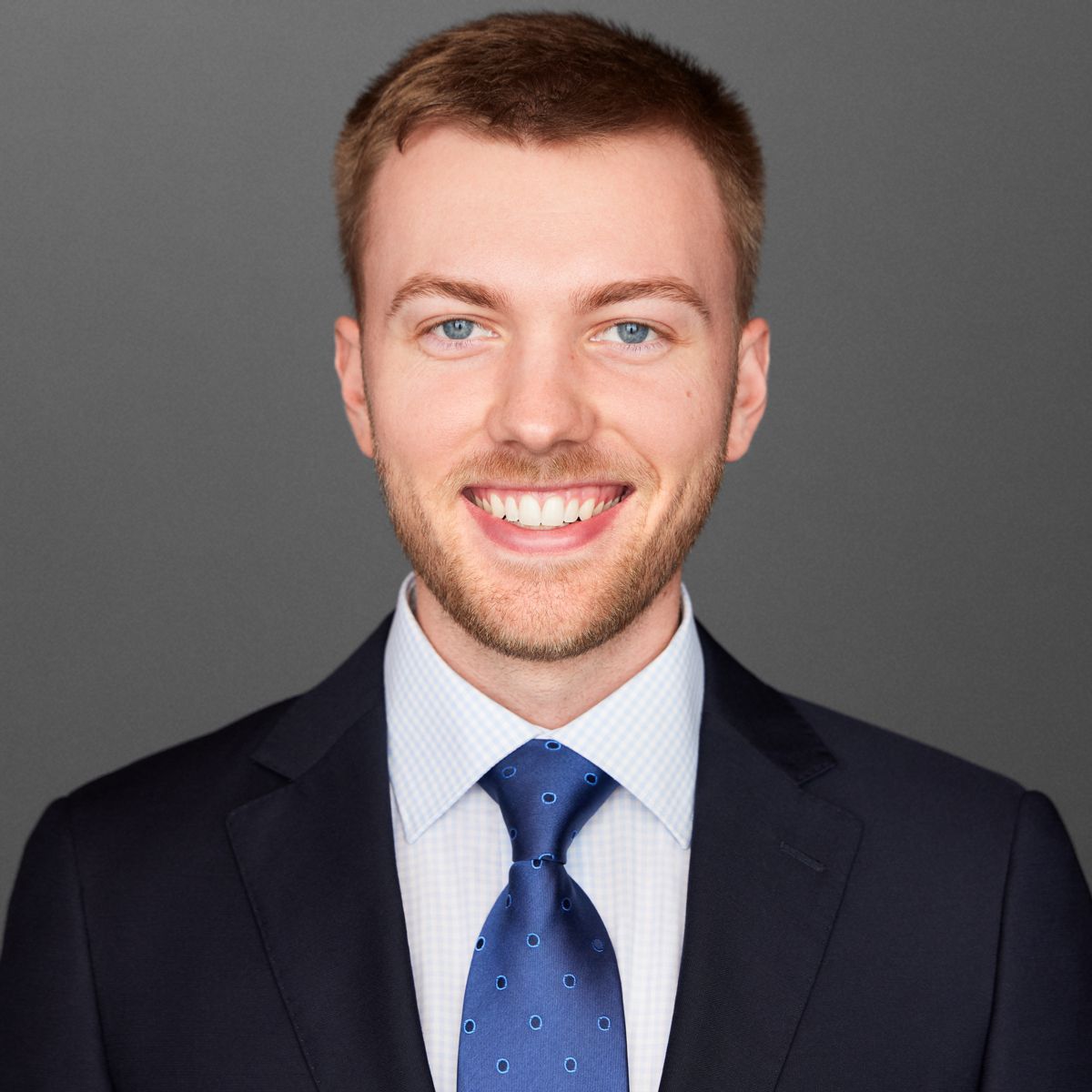 Steven Hufford
Business Systems Specialist
Steven brings a variety of background and skills to the CSM team. He began his career in foodservice by working in a restaurant during his time as an undergraduate student. During this time, he quickly grew into a leadership role while additionally being employed at a specialty rehab facility. He rapidly found himself loving the food and nutrition industry and the people that are a part of it.
Before Joining CSM, Steven completed his coordinated dietetic program from the University of Iowa College of Medicine, receiving his Master's in Clinical Nutrition. He has experiences in food service, management, and a vast scope of clinical nutrition.